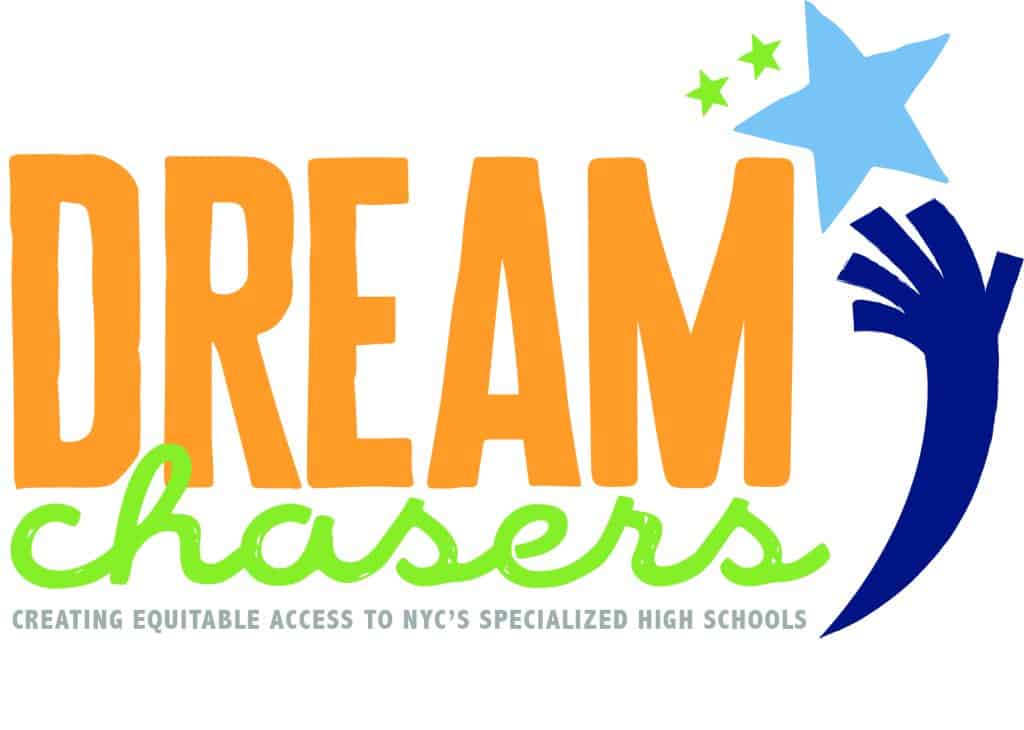 DREAMChasers is a free tutoring and mentorship program for the New York City Specialized High School Test. The goal is to provide seventh grade students from low-income and underrepresented backgrounds with greater access to quality educations.
Participating students will receive over eleven months of tutoring from Khan's Tutorial, which helped 378 students gain admission to NYC specialized high schools in 2018.  In addition to test prep, each student will receive a mentor to help him/her develop into a future leader.  DREAMChasers parents will also have access to exclusive information opportunities to help them navigate the SHSAT process.  Students will have access to over 300 hours of free test prep to make sure they are ready to ace the NYC Specialized High Schools Test in October 2018.
Note: We are not affiliated with the DREAM-SHSI program or the NYC DOE.