About Khan's Tutorial
With over 30 years of experience, Khan's Tutorial has established itself as the leader in tutoring & mentorship for all students in grades 3-12. KT specializes in test prep & tutoring for the SHSAT, SAT, PSAT, Regents, ELA, Citywide, and Statewide exams. We are an online-first business, operating 100% remotely with in-person options. We currently have several openings.
For questions about Careers, please contact our HR Department at [email protected] or by calling (347) 509-8351.
In-Person Job Openings: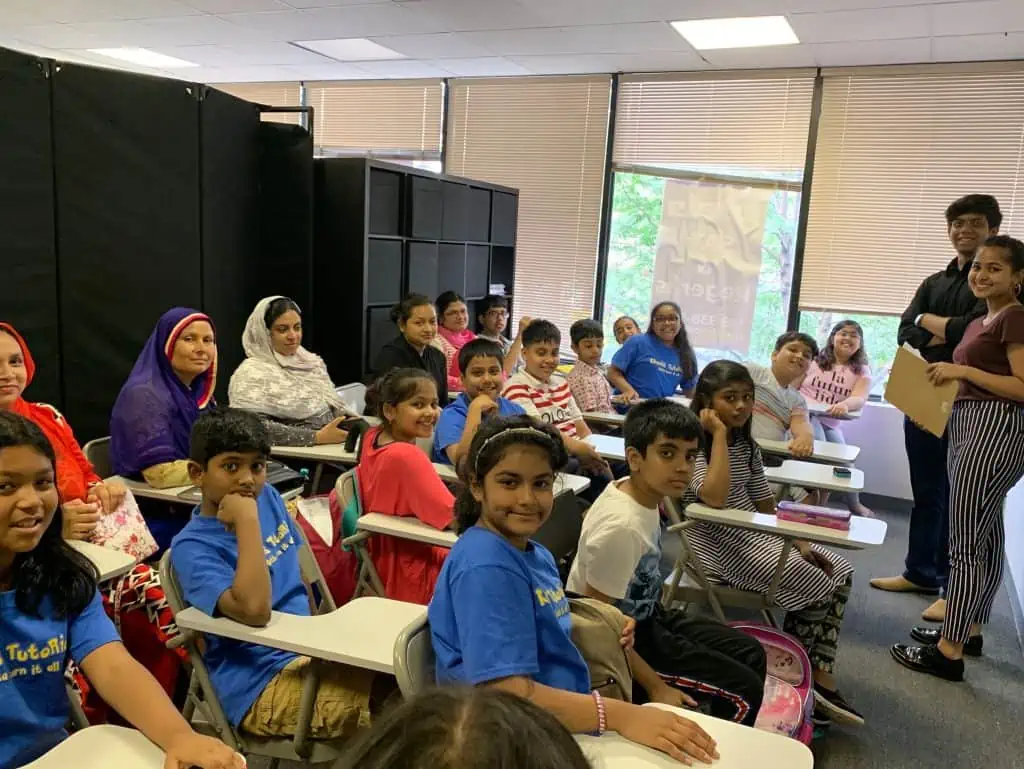 Part-Time Common Core Instructor (In-Person):
In-Person Common Core Role
Location: Queens, NY
Part-Time Pre-SHSAT Instructor (In-Person):
In-Person Pre-SHSAT Tutoring Role
Location: Queens, NY
Part-Time SHSAT Instructor (In-Person):
In-Person SHSAT Tutoring Role
Location: Queens, NY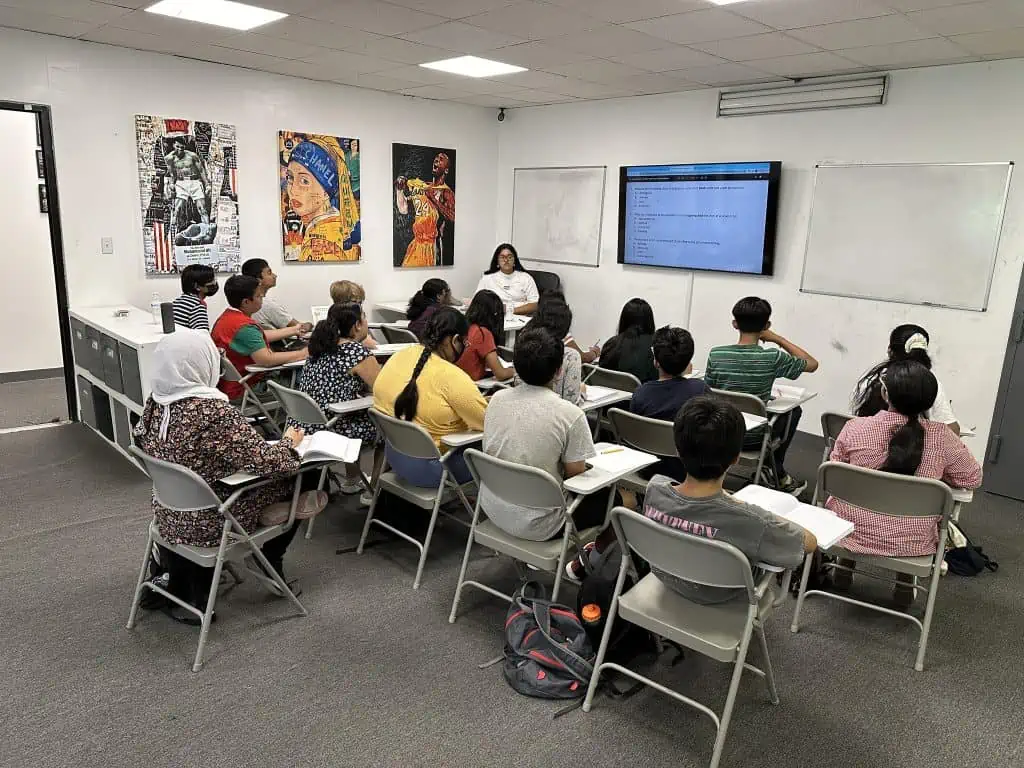 Part-Time GPA Instructor (In-Person):
In-Person Regents & AP Exam Tutoring
Location: Queens, NY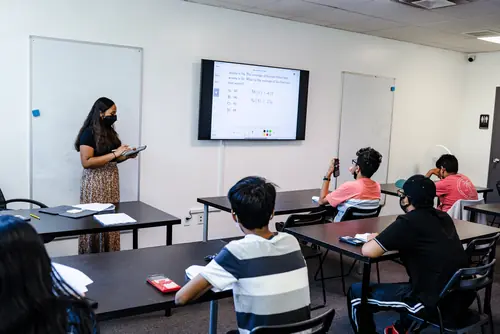 Part-Time SAT Instructor (In-Person):
In-Person SAT Tutoring Role
Location: Queens, NY
Part-Time Branch Coordinator (In-Person):
In-Person Branch Support Staff Role
Location: Queens, NY
Remote Job Openings:
Part-Time Common Core Instructor (Remote):
Remote tutoring role for Grades 3-8
Part-Time Pre-SHSAT Instructor (Remote):
Remote tutoring role for preliminary practice for NYC Specialized High School Exam
Part-Time SHSAT Instructor (Remote):
Remote tutoring role for NYC Specialized High School Exam
Part-Time SAT Instructor (Remote):
Remote tutoring role for SAT Exam
Part-Time Common Core Quality Manager (Remote):
Provide quality oversight for the Common Core department