At Khan's, we believe in community building. We aspire to uplift our next generation of leaders through providing education, creating collaborations, and supporting each others work. Here a few of the organizations we support: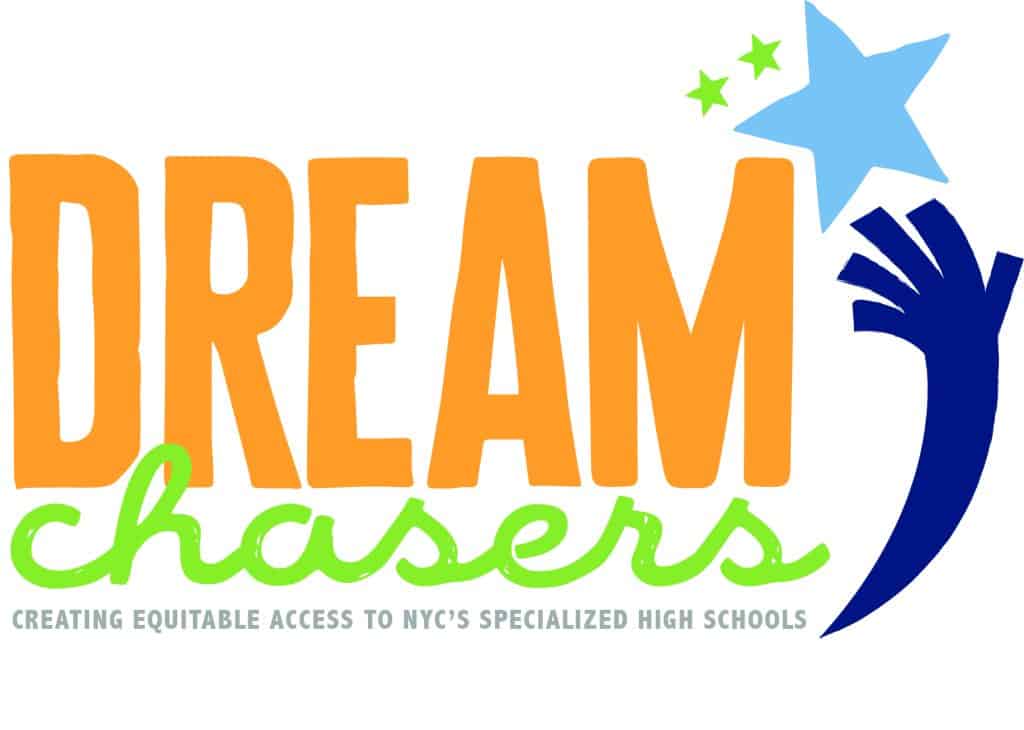 DreamChasers
DREAMChasers is a free tutoring and mentorship program for the New York City Specialized High School Test. The goal is to provide seventh grade students from low-income and underrepresented backgrounds with greater access to quality educations.
Arab-American Family Support Center
The Arab-American Family Support Center, a nonprofit organization which provides culturally and linguistically competent, trauma-informed, multigenerational social services to immigrants and refugees…
Charity Basketball Tournament '18
We held our first ever Charity Basketball Tournament. Khan's Tutorial teammates from all branches came together to participate in a friendly competition for a great cause.
Brooklyn Tech STEM Pipeline
Brooklyn Technical High School, in collaboration with the Brooklyn Tech Alumni Foundation, National Grid, and Khan's Tutorial has launched a program to introduce Middle School students to the exciting world of Science, Technology, Engineering, and Mathematics.
Early Intervention & Childhood Development Workshop
We hosted a free workshop for parents in the Bangladeshi community in Jackson Heights. The goal of Speech & Language Delay, Occupational Therapy & Physical Therapy Workshop was to help parents recognize childhood milestones, overcome developmental delays, and find ways to help get their child the help they need.
Muslim Democratic Club of New York
MDCNY works to allow American Muslims to play an influential role in the decision-making process of local and state governments. We are proud to support MDCNY's mission and works to donate space in the local community for meetings, debates, and other activities of the organization.
KT Student Scholarships
We regularly award scholarships to our wonderful students. In the past we've awarded students with scholarships to attend out SHSAT program. We are also awarding scholarships to our high school seniors who have received acceptances from some of the most competitive schools in the country.
Mothers Empowerment Workshop
KT chairperson and United Nations Goodwill Ambassador Mrs. Nayeema Khan hosts Mother's Empowerment Workshop with Stuyvesant High School leaders.
SAKHI for South Asian Women
Sakhi for South Asian Women exists to represent the South Asian diaspora in a survivor-led movement for gender-justice and to honor the collective and inherent power of all survivors of violence. Sakhi is committed to serving survivors through a combination of efforts including—but not limited to—direct services, advocacy and organizing, technical assistance, and community outreach.
As a organization that was founded to empower our community, we stand in solidarity with our black brothers and sisters in demanding an end to police brutality and systemic oppression. We demand swift justice for George Floyd, Breonna Taylor, Ahmaud Arbery, and the countless black lives taken away from us by white supremacy in America. We demand accountability for all perpetrators of anti-black violence and swift police reform. We call for an end to institutionalized racism and for the protection of our right to peacefully protest it.
As immigrant and minority New Yorkers, we recognize just how much the Civil Rights Movement has contributed to the Immigration Act of 1965 which has afforded us the rights we enjoy today. It's our responsibility to actively fight racism in our community.
Over the past five years our organization has ramped up our efforts to support black youth by providing opportunity scholarships, providing free workshops, and through our partnerships with community organizations such as Dreamchasers, The Brooklyn Tech Alumni Foundation STEM Pipeline, and Kings Against Violence Initiative. We are committed to providing educational access and fighting for equity.
In order to make change, everyone has to do their part. Here are some ways you can support the movement and demand justice.
Call, write, and visit your elected officials.
Research political candidates' stance on BLM and VOTE in all elections. Support representation in government.
Use your platform to amplify the voices of the black community.
If you are privileged, please acknowledge it, use it to help the movement, and adopt a mindset which calls for equity and inclusion.
Black Lives Matter