In-Person | High School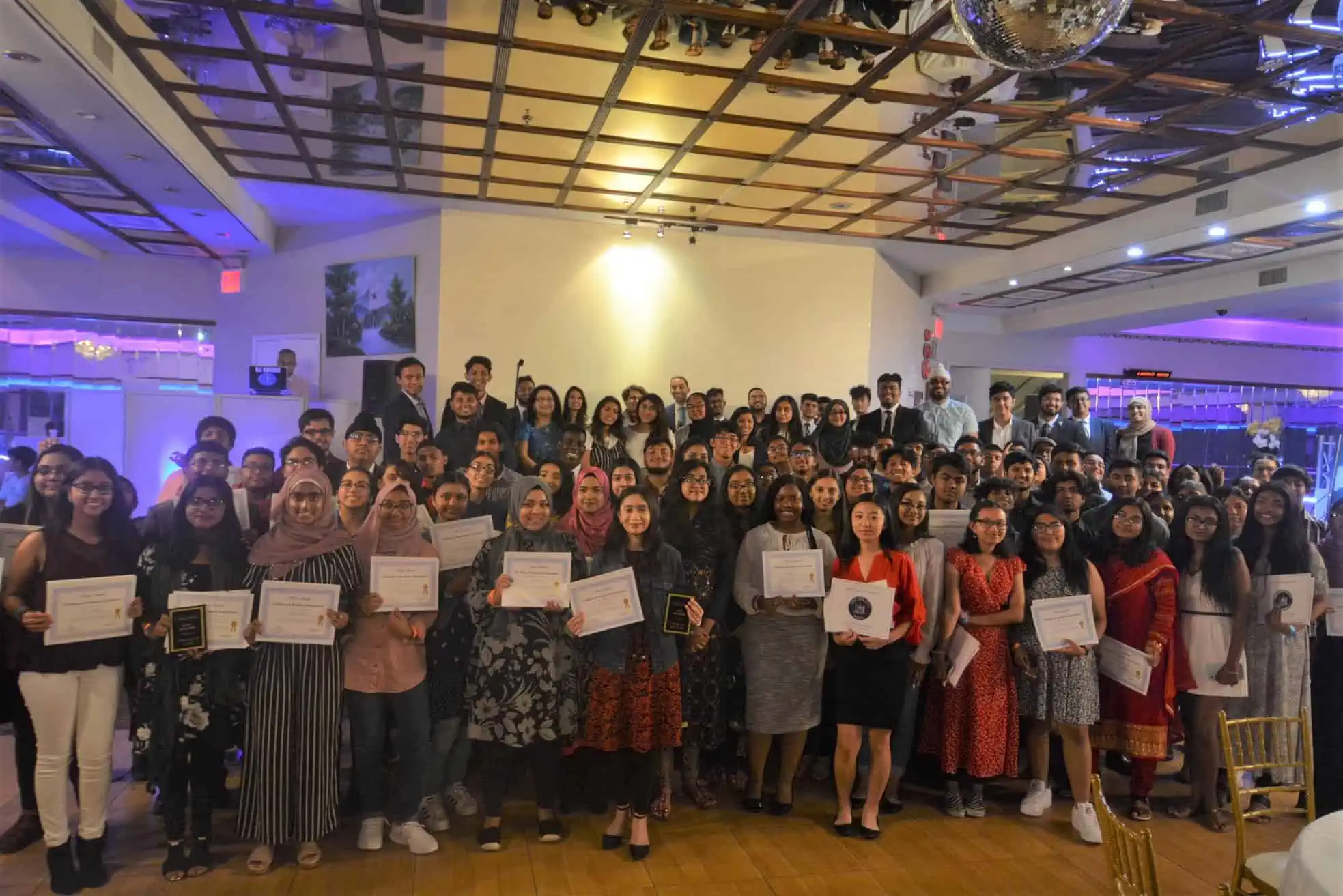 The Importance Of The SAT
The SAT is a globally recognized college admission test that actively allows students to demonstrate their knowledge and practical application skills to colleges. Furthermore, it assesses their proficiency in reading, writing, and math, subjects actively taught every day in high school classrooms. Moreover, most students take the SAT during their junior or senior year of high school, and almost all colleges and universities use the SAT to make admission decisions.
Overall, colleges and universities actively consider the SAT as one of the most important factors to assess a student's suitability for their school. It plays a crucial role in their evaluation process, impacting their admission decisions significantly.
---
Our 48-class SAT Program covers every topic on the SAT while undoubtedly providing mentorship and college admissions counseling.
Our curriculum is internally designed to be aligned with the official SAT.
Designed by Doctors & Ivy League grads, our program has helped countless students earn admissions into their dream schools including Columbia, NYU, Barnard, Princeton, Cornell, Macaulay Honors, Sophie Davis CUNY Medical School, and many more.
Over 90% of students who attend regularly score above the 94th percentile on their SATs.
---
How does our in-person program break down?
Small Interactive Classes
Monthly Diagnostic exams
Weekly Classwork and Homework
Free College Admissions Workshops
Free College Essay Support
48
Weeks of Classes
192
Hours of Instruction
Talk to us!
Your consultation is always free and we always provide a free trial week for you to try before you commit.
Ready to sign up for a class?